Plenary Sessions
Every year, the annual meeting unites healthcare professionals from various fields such as neurology, physiatry, research, technology, and advanced practice providers. The meeting educates attendees on the latest advancements in NM, MSK, EDX, and NMUS. One of the main highlights of the meeting is the plenary sessions, where renowned speakers present their expertise on topics that are crucial to the assessment and treatment of patients. We invite you to join us and stay up-to-date on the latest developments in the field.
2023 Plenary Topic: Disability and NMDs: The Whole Enchilada
This is going to be a little bit different than the normal AANEM plenary, because we'll be talking about disability with NMD. The meeting is still going to have your bread and butter NMD topics, but adding in discourse on disability and aging with NMDs and all the things that come up with that is really valuable. We're taking what we already have, and then giving it another layer. I think this is going to increase the breadth of what we discuss, and make it easier for everybody to find what they need. There really is no other conference like this!

Robert Irwin 2023 AANEM President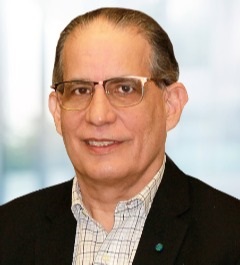 Sarcopenia: Aging of Skeletal Muscle and Benefits of Exercise
Walter R. Frontera, MD, PhD
Professor of PM&R, Sports Medicine, and Physiology at the University of Puerto Rico School of Medicine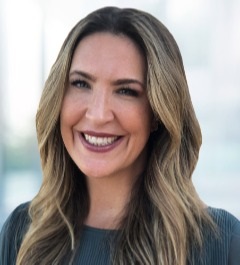 How the Health Care Team Can Support Patients at Critical Points in Their Disease Course
Olney Lecture
Jodi Wolff, PhD, MSSW
Vice President of Patient Engagement & Advocacy at Rejuvenate Bio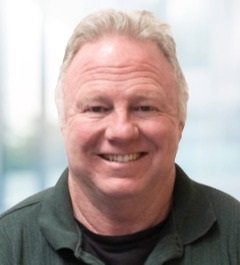 Adaptive Athletics: Building Confidence in Everything You Do Regardless of Your Circumstances
Peter Hughes
Director of Adaptive Athletics at the University of Arizona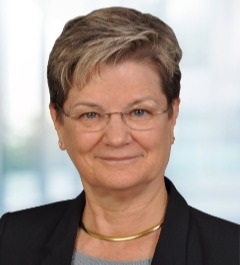 Disability in Medical Education: Where Is It?
Margaret A. Turk, MD
Vice Chairman of the PM&R Department at SUNY Upstate Medical University
SUNY Distinguished Service Professor of PM&R, Pediatrics, and Public Health & Preventive Medicine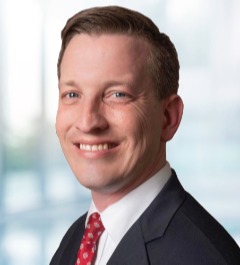 Advocating for Patients Beyond the Clinical Setting: How Providers Can Advance Access and Equality for the NMD Community​
Michael Lewis, MA
Director of Disability Policy for the Muscular Dystrophy Association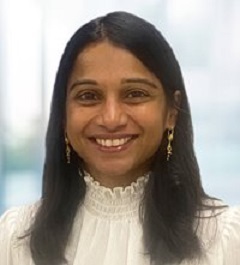 Making Visible the "Invisible": Cognitive Disability in Duchenne Muscular Dystrophy
Surinderjit Singh Young Lecture
Mathula Thangarajh, MD, PhD
Assistant Professor of Neurology at Virginia Commonwealth University