Clinical & Practice Resources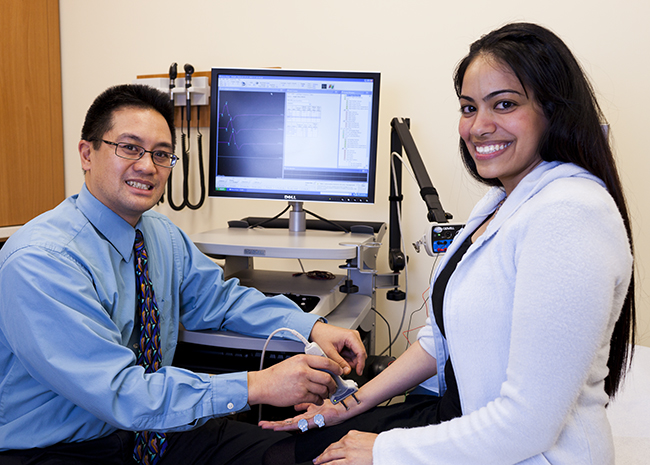 Access tools to help you run a successful practice with resources that support your marketing, increase your reimbursement, educate patients, and grow your referral base. Review model reports for EDX and NMUS to improve your reports.
Apply to AANEM EDX Laboratory Accreditation Program to show patients, referral sources, and payers that your practice meets quality standards.
Billing & Coding
Keep up-to-date on coding changes, proper code utilization, and commonly asked questions.
Also access information on the Quality Payment Program (MIPS and APMs)

Quality & Patient Safety
Use AANEM's quality measures and patient safety articles to make sure that you are providing quality care to your patients.

Guidelines & Consensus Statements
Utilize AANEM Guidelines and Consensus Statements to learn how to diagnosis and treat patients with neuromuscular diseases.
Marketing & Other Practice Resources
Looking for ideas for how to market your practice, information to distribute to your primary care providers, and more. We have the information for you!
Member-Only Forum
Join the conversations on AANEM Connect an exclusive discussion forum reserved for members like you, offering a valuable platform to inquire, exchange insights, and foster knowledge-sharing with your esteemed colleagues.

Laboratory Accreditation provides you with a structured mechanism to assess, evaluate, and improve the quality of care you provide your patients. It is also a great way to differentiate your practice!