SAEs for Training Programs

AANEM's Self-Assessment Examinations (SAEs) provide training program directors with the opportunity to compare the knowledge of their residents and fellows with others throughout the country.
Each year in May, the AANEM offers two SAEs that are proctored on-site at hundreds of institutions.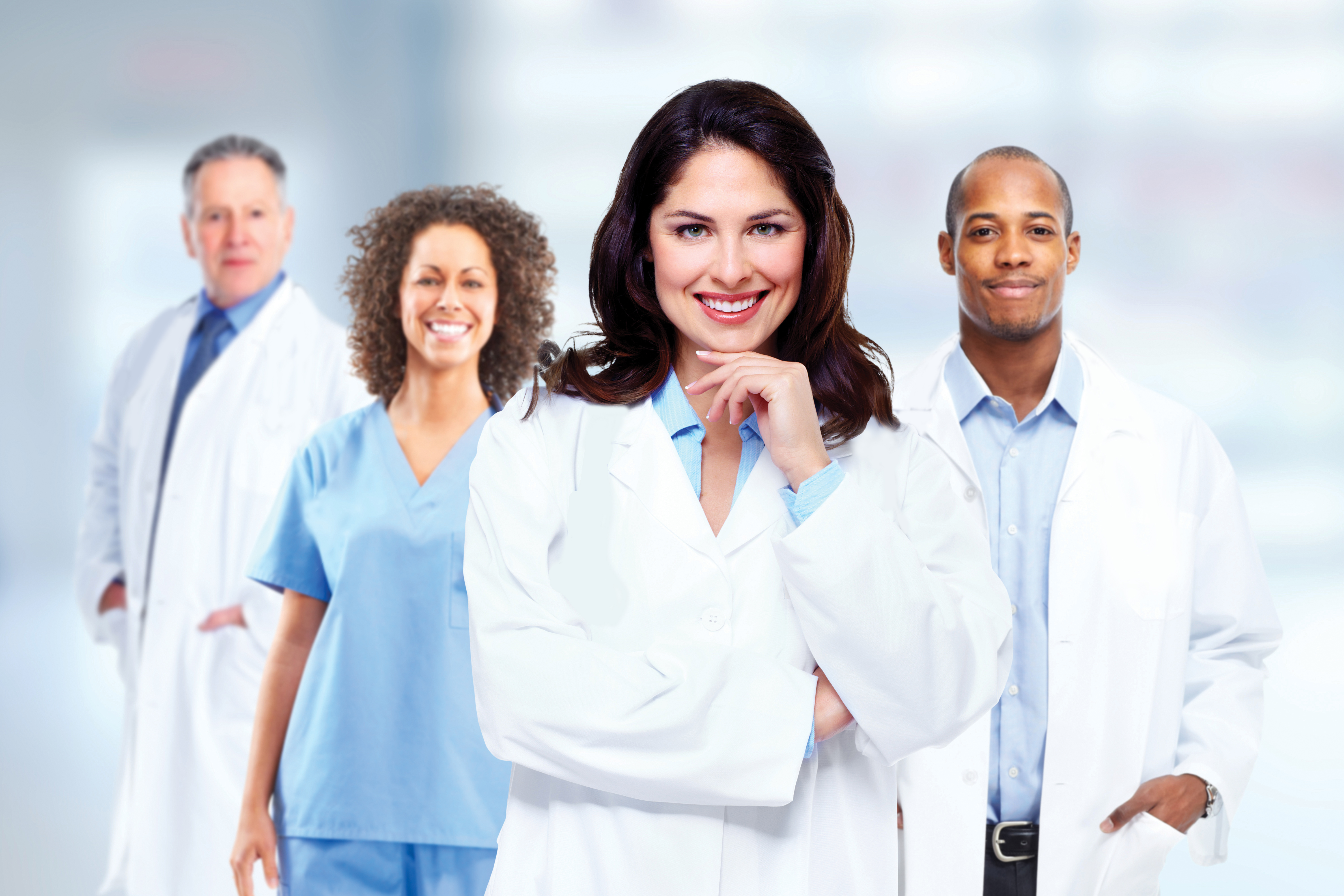 Electrodiagnostic Self-Assessment Examination (EDX SAE)
3-hour exam which includes a video waveform and anatomy portion, and written portion
2-hour optional review session
Neuromuscular Medicine Self-Assessment Examination (NM SAE)
2-hour written portion
1-hour optional review session

Registration Information and FAQs
All candidates must be registered under their institution's training program director or training program coordinator. Please register your candidates under the name of the coordinator or director who will be the main point of contact for communication regarding the exam.

You will need an AANEM login with a director or coordinator role to register your candidates. To see if you have an AANEM account, you can click on the 'Login' button on the top right corner of this screen and then 'Forgot Your Username and Password'. If you do not have an AANEM account, please call 507-288-0100 and ask to speak to the education coordinator of the SAEs or email educationdept@aanem.org.

If you need an invoice (paying by check or wire transfer): Please complete the Invoice Request Form. We we will send you an invoice as soon as we are able. If you plan to pay online by credit card, please scroll down and click the register button.
View
Frequently Asked Questions
for more information regarding SAEs.
Please note: We are unable to accommodate special requests for administering the exam outside of the posted dates.
Cancellations/Refund Policy
Prior to regular registration deadline: $50 cancellation fee for EDX SAE and $35 cancellation fee for NM SAE. After the regular registration deadline: No refunds.