Please Note: While some portions of the AANEM website may be available during June 5-9, other areas are still under maintenance and inaccessible. Pages that require authentication to access, including the AANEM Learning Center, are not available at this time. Please check back after June 9.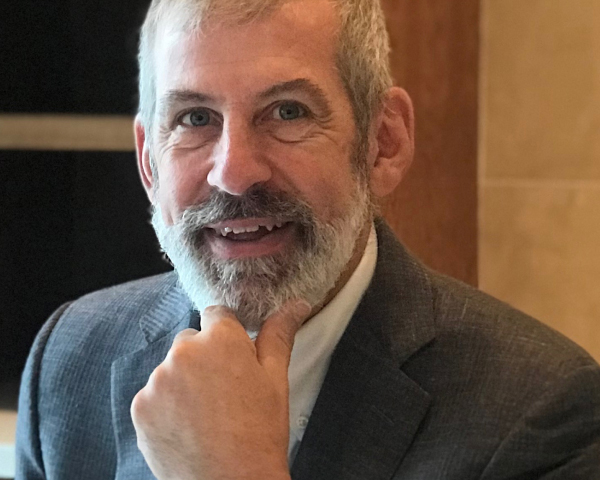 Improving the Lives of Patients with Neuromuscular Diseases
Working for Quality Care & Fair Reimbursement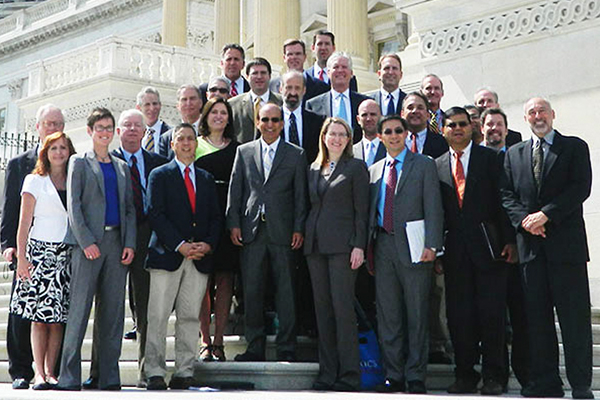 We monitor state and federal issues, create position statements to educate law makers and insurance companies, fight against fraud and abuse, and advocate for quality patient care.
Committed to Technologist Education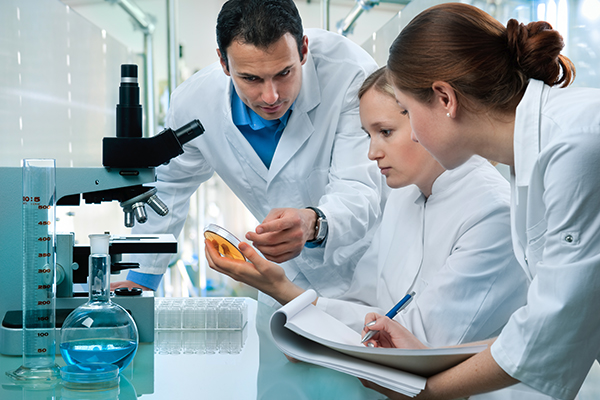 AANEM offers a variety of educational products and resources for technologists contributing to the clinical practice of neuromuscular (NM) and electrodiagnostic (EDX) medicine.